There are 195 countries in the world. Each country has its own beauty and excitement. With so many options, making a single choice is challenging. We want you to pick the best one. Here are the most recommended holiday destinations that will refresh you for the mundane life you would be heading back to.
The Great Barrier Reef, Australia
When you visit here, you get a glimpse into the nature's marvel. It spans 2,300 kilometers. Enjoy the sights of the most unique marine animals on the planet. You would be amazed at how so many creatures in the world live in harmony with us. One can dive or snorkel to get a close view of the flora and fauna here.
Plitvice lakes, Croatia
In the Adriatic Sea coast of Croatia, you will find the Plitvice Lakes between the nation's capital Zagreb and Zadar. There are a total of 16 bodies of water, which are brought together by beautiful waterfalls and alluring bridges. The emerald forests are just breath-taking. This one would be the trek of my lifetime.
Taj Mahal, India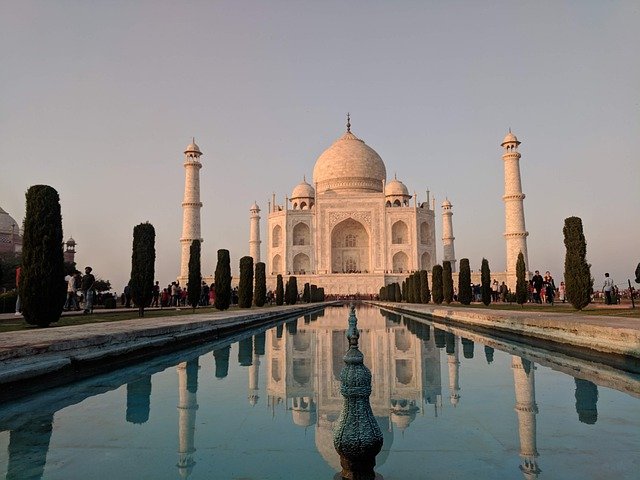 This place is infamous as the symbol of never-ending love. The beauty of the mausoleum is so much that it is one of the seven wonders of the world. The appearance of the Taj is different by the day, with a slight change in the night. The magnificent gardens to stroll on are experience themselves.
Victoria Falls, Zambia
These are the world's largest waterfalls. The shocking speed of the falling water will uplift your spirits. This, too, is one of the seven wonders in the world. There is always a shrouded rainbow in this area. Also, there is non-stop rainfall around River Zambezi.
Grand Canyon National Park, USA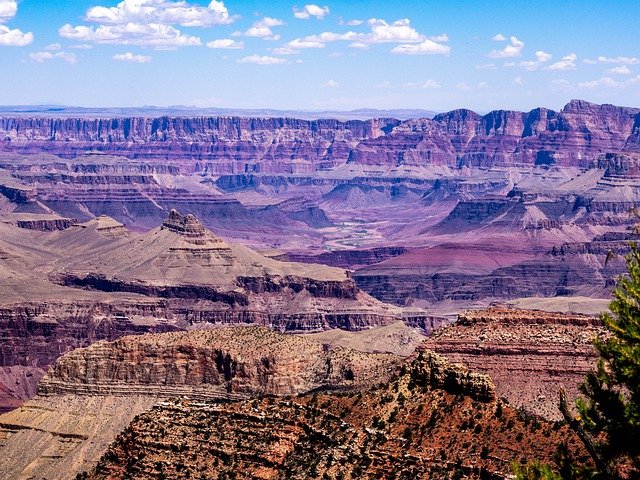 The red rocks layered around have been around for millions and are a geological marvel. You can find multiple breath-taking views here. Watch the sunset over the Colorado River and the Canyon. Also, visit the Yavapai Observation Station and Mather Point when here.
Petra, Jordan
This place holds an archaeological heritage. It has one of the most majestic views, and the city has its origins from the 5th century BC. Tombs, altars, Petra houses between the Dead Sea and the Red Sea will blow your mind with their ecstatic beauty.
Stonehenge, England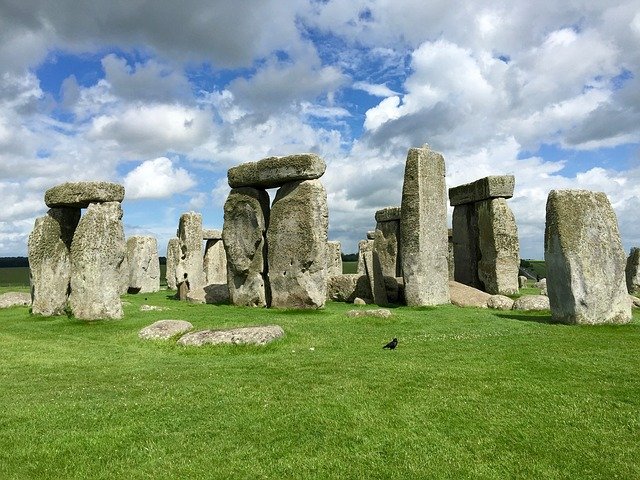 This mysterious location in England is worth a visit. Heavy rocks piled on each other are balanced in a marvelous manner. This is a simple landmark with impressive beauty. Make sure to watch the sunset over the pillars. The glow of these pillars would evoke emotions in you.